COTTON TREE PLACE - NEGRIL JAMAICA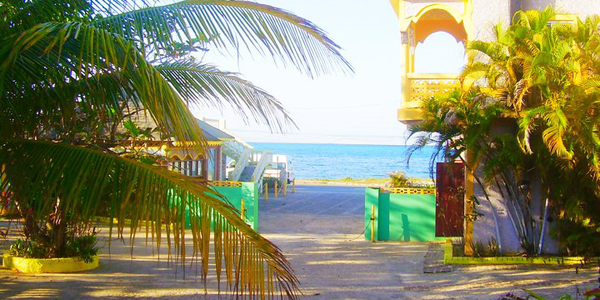 Hotel:

Hotels in Negril

TripAdvisor Rating:

Read Reviews: Click here
Affordable rooms for rent in Negril Jamaica at Cotton Tree Place
It's easy to find a room for rent in Negril Jamaica but finding an affordable room for rent in a central location is not quite as easy as it may seem. Thankfully Cotton Tree Place is located within a short walk from just about everything that Negril Jamaica vacations offer people from all over the world each and every day.
Cotton Tree Place is a discount resort located just south of the Negril Roundabout at the base of the World Famous Negril Cliffs where you can enjoy the seaside views of the Caribbean Sea from the restaurant, the bar, the pool and most rooms in the resort. Cotton Tree Place takes its name from the large Cotton Tree located on the beach between the West End and Negril Beach across from the Hi Lo Grocery store and a stones throw from all the excitement and action of downtown Negril.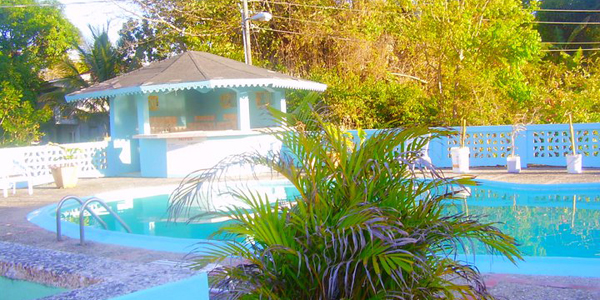 The COTTON TREE PLACE HOTEL, just a stone's throw from Negril Square, is conveniently located between the cliffs on Negril's West End, and Jamaica's world famous 7-mile sparkling white sand beach.
Our rooms offer simple elegance with a focus on what matters. Find one bedroom, two bedroom and studio apartments for rent in Negril and enjoy your next Jamaica vacation in the comfort of a family owned resort with an attention to details and more personalized care than any all inclusive vacation package can offer.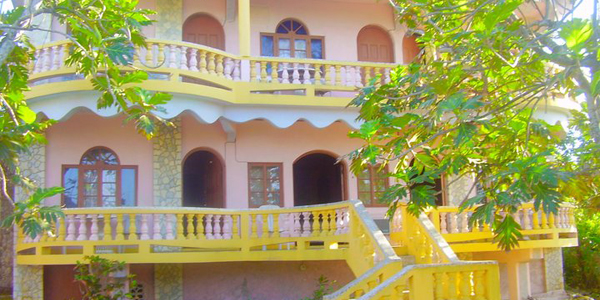 PLEASE CONTACT US FOR RESERVATIONS OR INFORMATION:
PLEASE CONTACT US FOR SALE INTEREST: P.O. BOX 85
WEST END ROAD NEGRIL, JAMAICA
TEL: 876-957-4450